The brilliance of The Bear
Posted on: 10 October 2023
I'm a big fan of the Hulu/Disney show The Bear. It's a food comedy/drama about a dysfunctional sandwich shop in Chicago. To appreciate it, you truly have to embrace the entertaining but ofttimes chaotic and jarring interaction of the characters.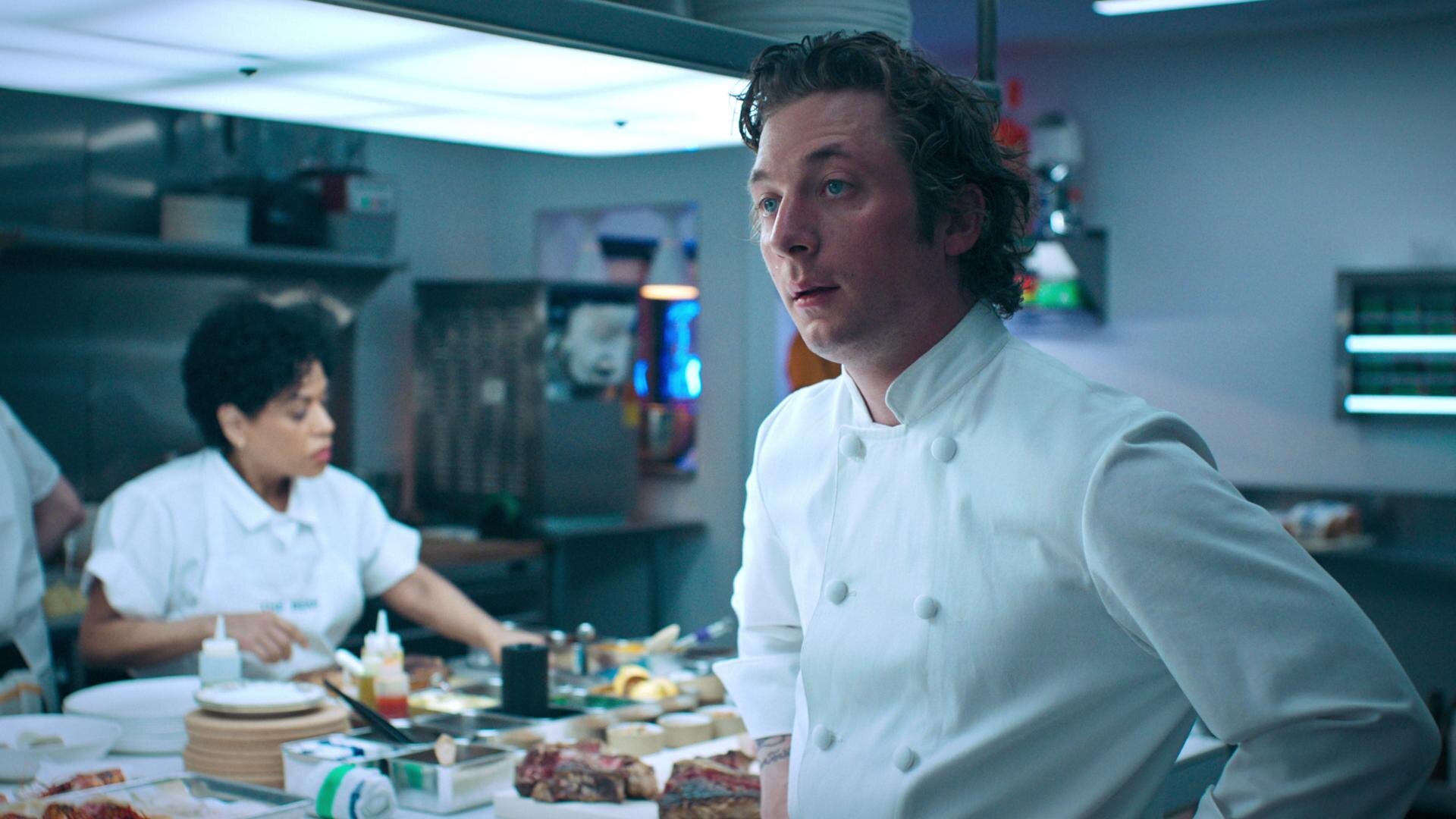 Season 1 set the scene for the show, in 8 short episodes. "Carmy" returns home from a successful stint in new York in one of the most prestigious fine dining restaurants to manage his deceased brother's Chicago sandwich shop. We're introduced to Sydney in the first episode, a skilled, keen, young chef looking to ply her trade and introduce her ideas in her father's favourite sandwich shop.
Season 1 definitely took me a few episodes to adapt to the relationships between the characters. There's a warm, familial bond between the staff at the shop but a whole lot of anger, resentment and disrespect. Season 1 fills in the backstory of Carmy's brother Mikey, how the restaurant came to be in so much debt and the estranged relationship Carmy has to his family.
The season finishes on a high with a perfect setup for season 2. And boy did season 2 deliver.
The second season had some wonderful character development, I truly felt a bond growing between the people on screen and my own connection to them. The writing and depiction of the community that surrounds the shop is excellent.
Season 2 features 10 episodes, some longer in length too. The season opens with the renovation from from sandwich shop to world class restaurant underway. There's still the chaotic, raging dialog we've come to know between the characters, but with each episode we delve deeper into the history and psyche of each of the main characters.
This season is about personal growth and professional pride. Honestly it gave me a lot of anxiety and a healthy dose of respect to those in the hospitality and food industry. The precision and level of expertise and focus required to function in a restaurant setting is astronomically high. To see the humble beginnings of working-class sandwich shop chef workers go through the personal transformation they do is heartwarming and inspiring.
The show doesn't shirk away from industry jargon and appears to depict a fairly authentic kitchen environment. A kitchen is a delicate ecosystem where rules and structures must be followed to the letter to survive. One must give their all to the cause, often to the detriment of their own life and personal relationships. A fact that is starkly realised and begins to unravel in typically dramatic fashion in the season 2 finale.
It's not yet known if the shoe will be picked up for a 3rd season, and although I'd love to see it, I can comfortably say I feel satisfied with what the show has delivered in its first 2 seasons. It's been a pleasure to watch and see the drama unfold on screen.