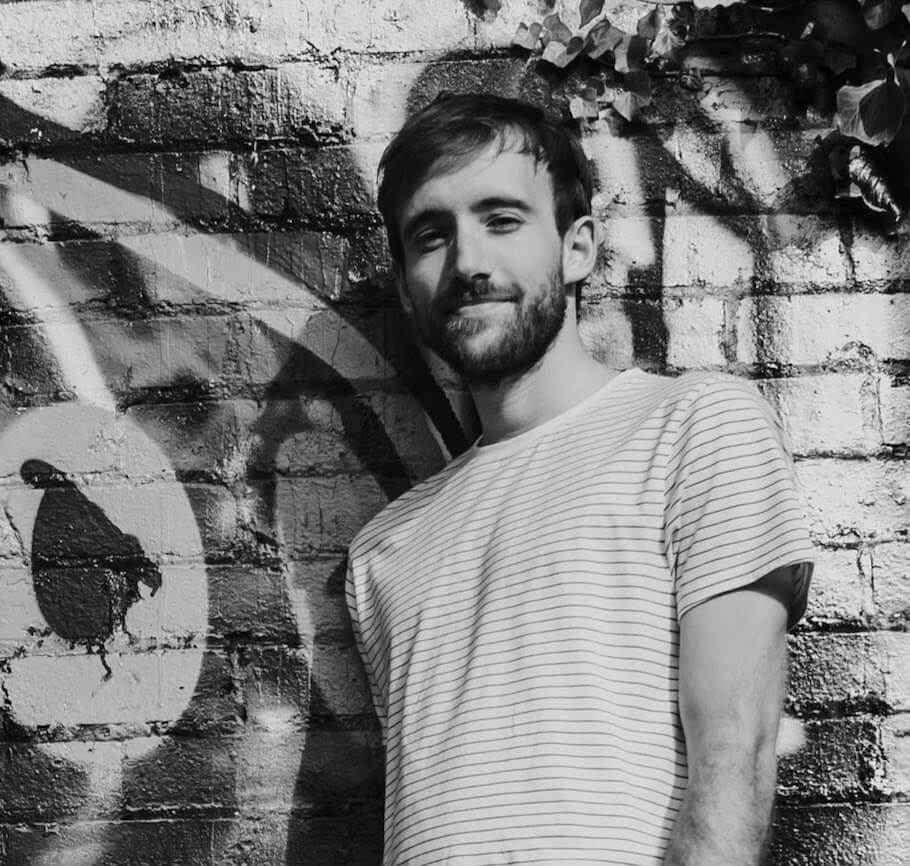 Hi, I'm Sam. I am a web programmer by trade, and also enjoy writing, running and cooking. I love football and have a passion for stats.
This is my space online to write about what interests me, track my habits and goals, and try out new technology. Right now, I'm giving Eleventy a go to build this website.
Recently...
I've been watching Lupin and The Wonderful Story of Henry Sugar, reading The Lean Startup by Eric Ries and listening to Remote Ruby, Diary of a CEO, Deep Questions, New: Football Cliches, The Runner's World, Creator Science, I will teach you to be rich, Rework, Bootstrapped Founder, Streets Ahead, The Running Channel and Runners World.
Latest posts